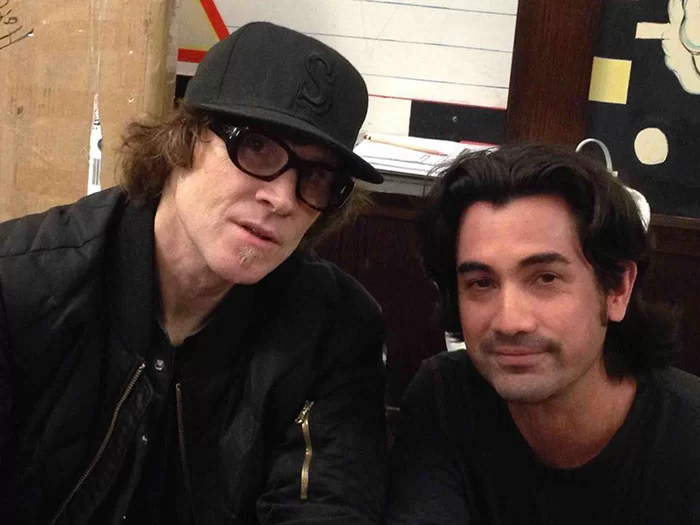 JASON TEDJASUKMANA
Google Indonesia rock dog
What music are you into at the moment?
Am really digging Deserve by Weed, a Vancouver-based band, and the new Mark Lanegan anthology, which has 12 unreleased tracks and all are pretty damn good. Locally, I really like the new Marsh Kids and Vague cds.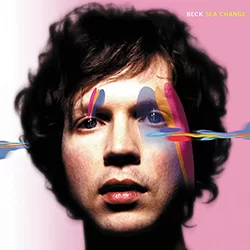 What was the first record you bought—any interesting story behind it?
Can't remember exactly the first album I bought but it was either Kiss Double Platinum, AC/DC's Back in Black, or Aerosmith's Toys in the Attic. I do remember saving up the money to buy the album at a record store in downtown Birmingham, MI, where I grew up. I still have all of the albums and even the tshirt from my first concert—Rush and Golden Earring!

What are your all-time favorite albums? Why?
Too many favorite albums to list here but would be derelict in my duty as a rockdog if I didn't mention Buzz Factory by the Screaming Trees, White Pony by Deftones, Beck's Sea Change, Source Tags and Codes by …And You Will Know Us by the Trail of Dead, Clan of Xymox Medusa, and Killing Joke's Night Time.
What was the worst record you ever purchased?
Have had a lot of disappointing moments, especially back when you couldn't open up an album to listen to it first. I was a huge Suede fan in the early 90s so when Bernard Butler came out with a project with David McAlmont I thought it would be good since Butler is such an amazing guitarist. The McAlmont and Butler cd was being sold as an import at Aksara for 300,000 Rupiah and that was when the Rupiah was around 7,000! When I played it at home it was one of those crappy duets like Phil Collins and Philip Bailey. I was depressed for about three days.
Who do you want to be, other than yourself, next time you reincarnate?
If I were born again I would definitely want to come back as someone with some kind of musical or artistic talent. My right brain is severely lacking and I have tremendous respect for the creative mind.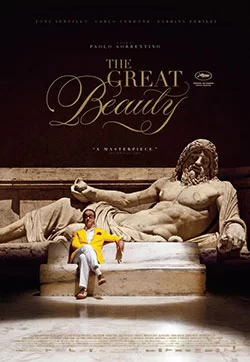 What book are you reading now and what's the score (1-10)?
Am reading Who Owns the Future by Jaron Lanier and Mortality by Christopher Hitchens. Both have a very sobering take on what the future may hold. I would give them both an 8.

What new movie should people see? Why?
I just saw Boyhood by Richard Linklater and The Great Beauty by Paolo Sorrentino and thought both were so beautiful. Was like taking me through my entire lifespan and then giving me a glimpse into old age. The journey of life is not one I reflect on often but sometimes it is good to take stock of where you came from to appreciate what you have and where you're going.
What song do you choose to start your weekend?
I don't have a regular song to start my weekend but often like to go with something electronic like Factory Floor or psychedelic like Black Mountain.
And song you choose to end your weekend?
The end of the weekend always makes me sad so better to end on an upbeat note with something happy like Queens of the Stone Age or any other band that will assault the senses.
With an already diverse variety of careers—TV anchor, long time TIME magazine journalist, part-time music critic—Jason just started a new job at Google Indonesia as the PR & Communications head honcho. He's been pretty busy adjusting to his new life in the tech world. "Fascinating stuff but also pretty demanding," he said.

"When I'm not in the office I try to dedicate some time for guitar lessons, catching up with friends or hanging out with my supercool nieces. Clearly there are just not enough hours in a day to do it all!"